Get a quote.
Get bank-level encryption in transit today.
Trusted by the most well-known automotive brands globally.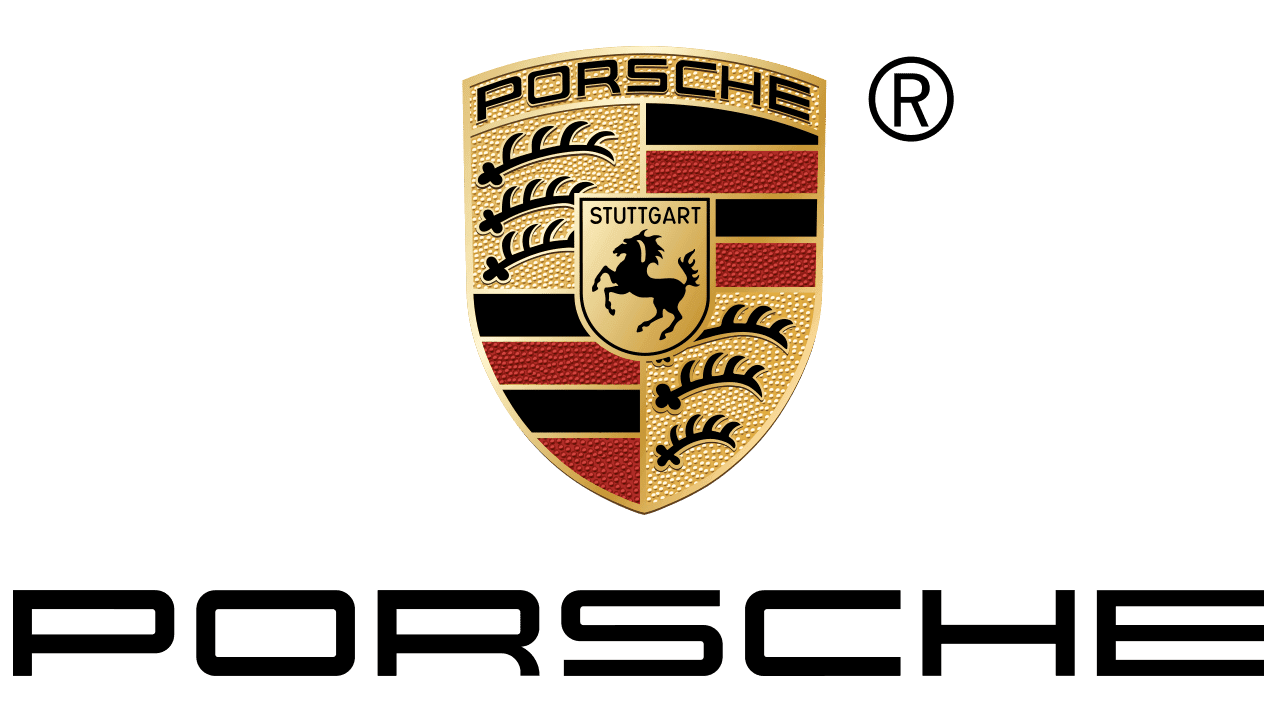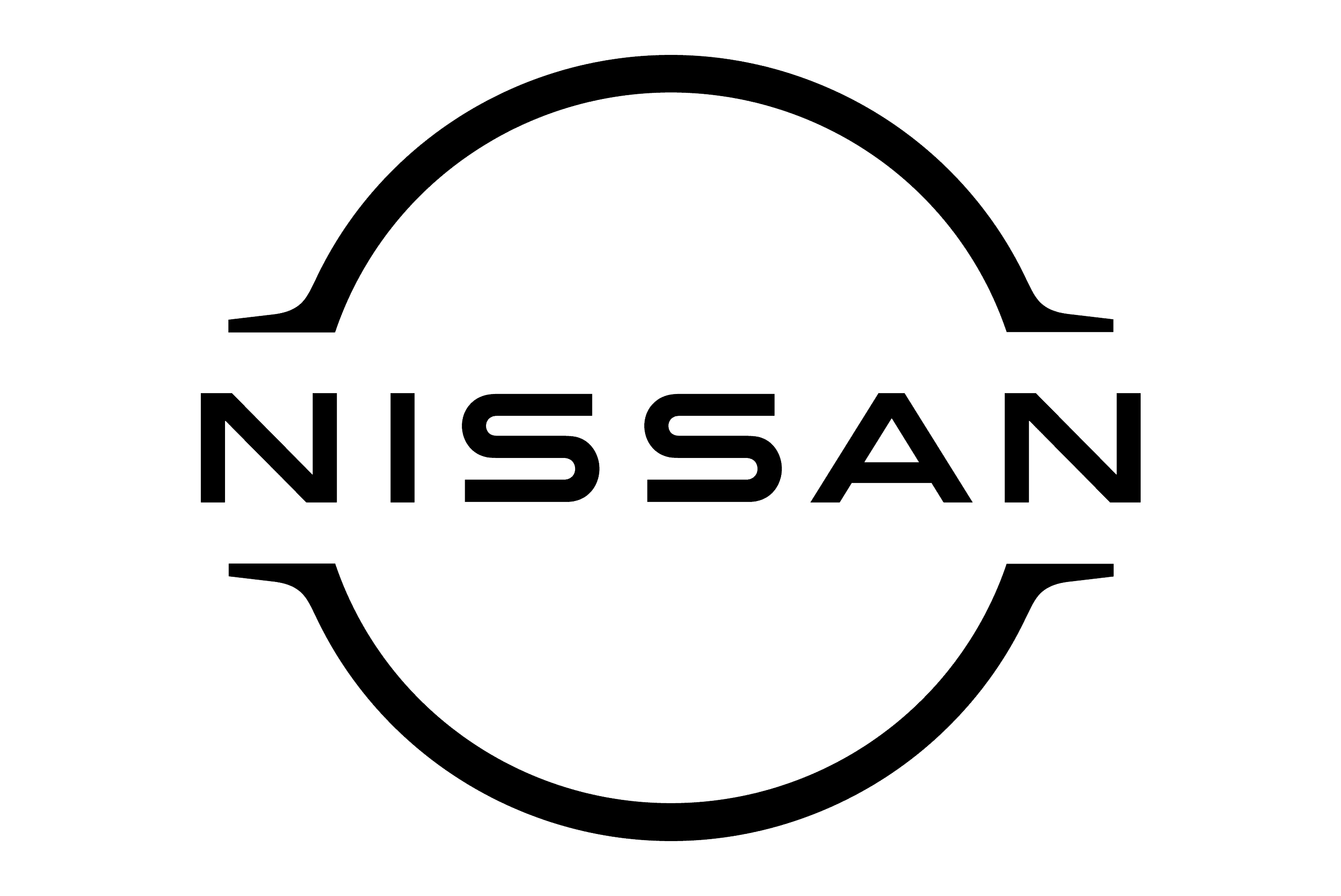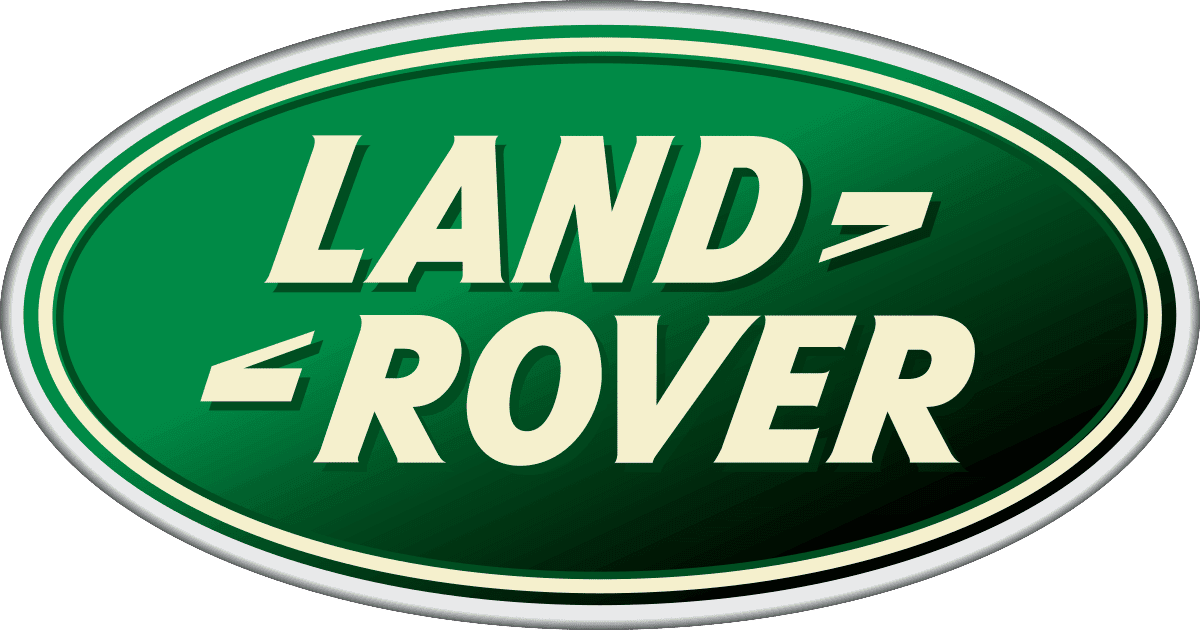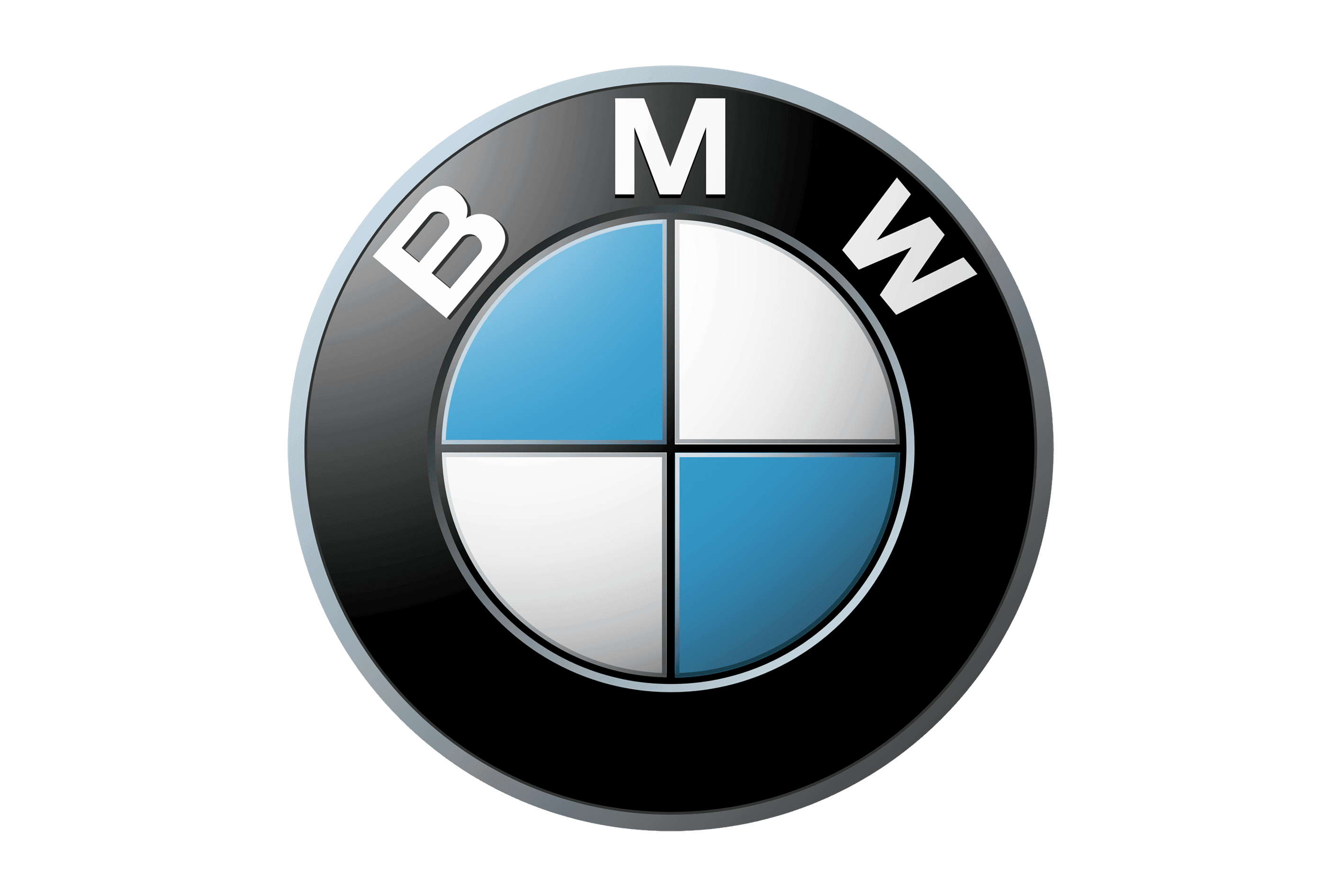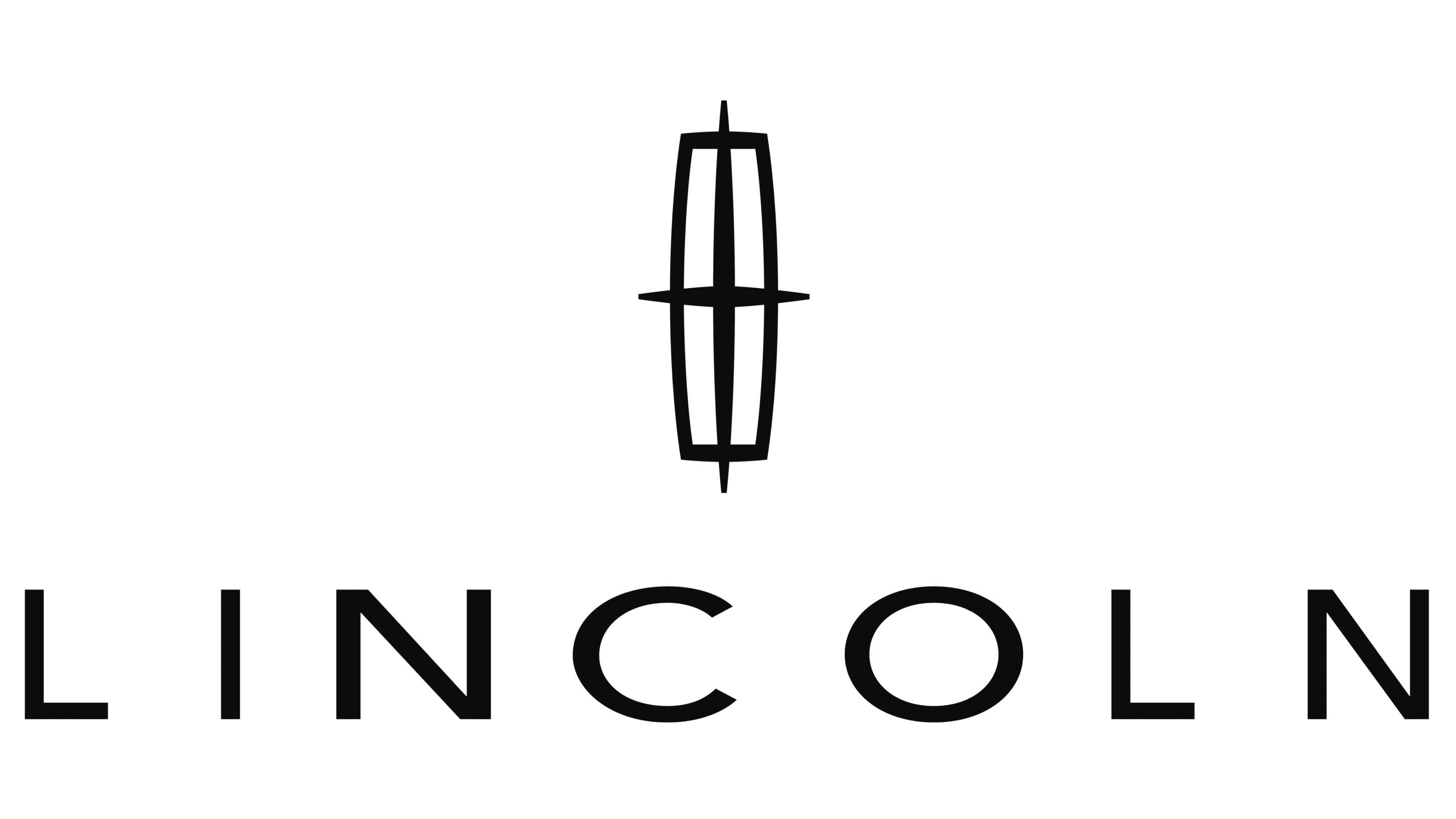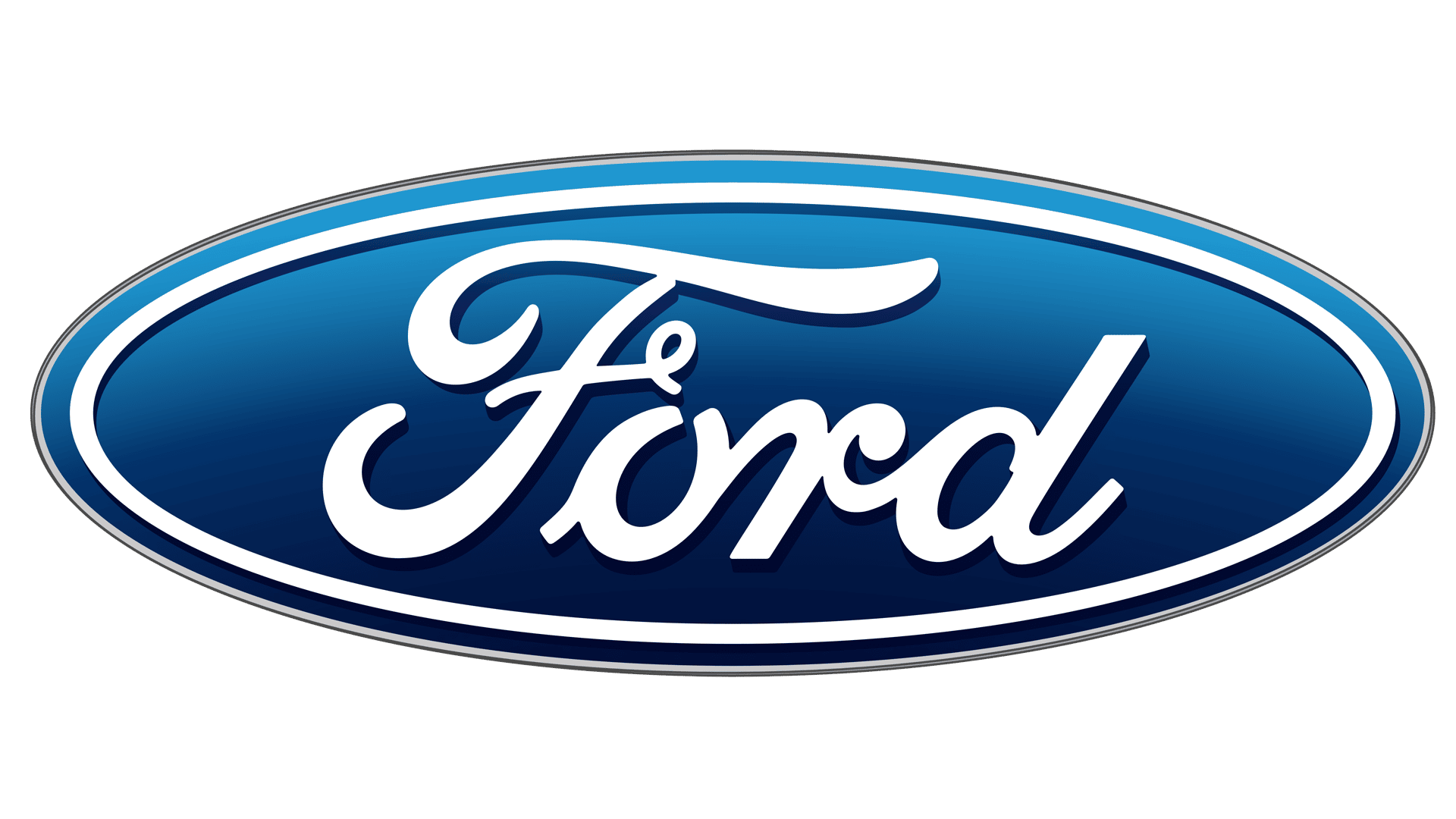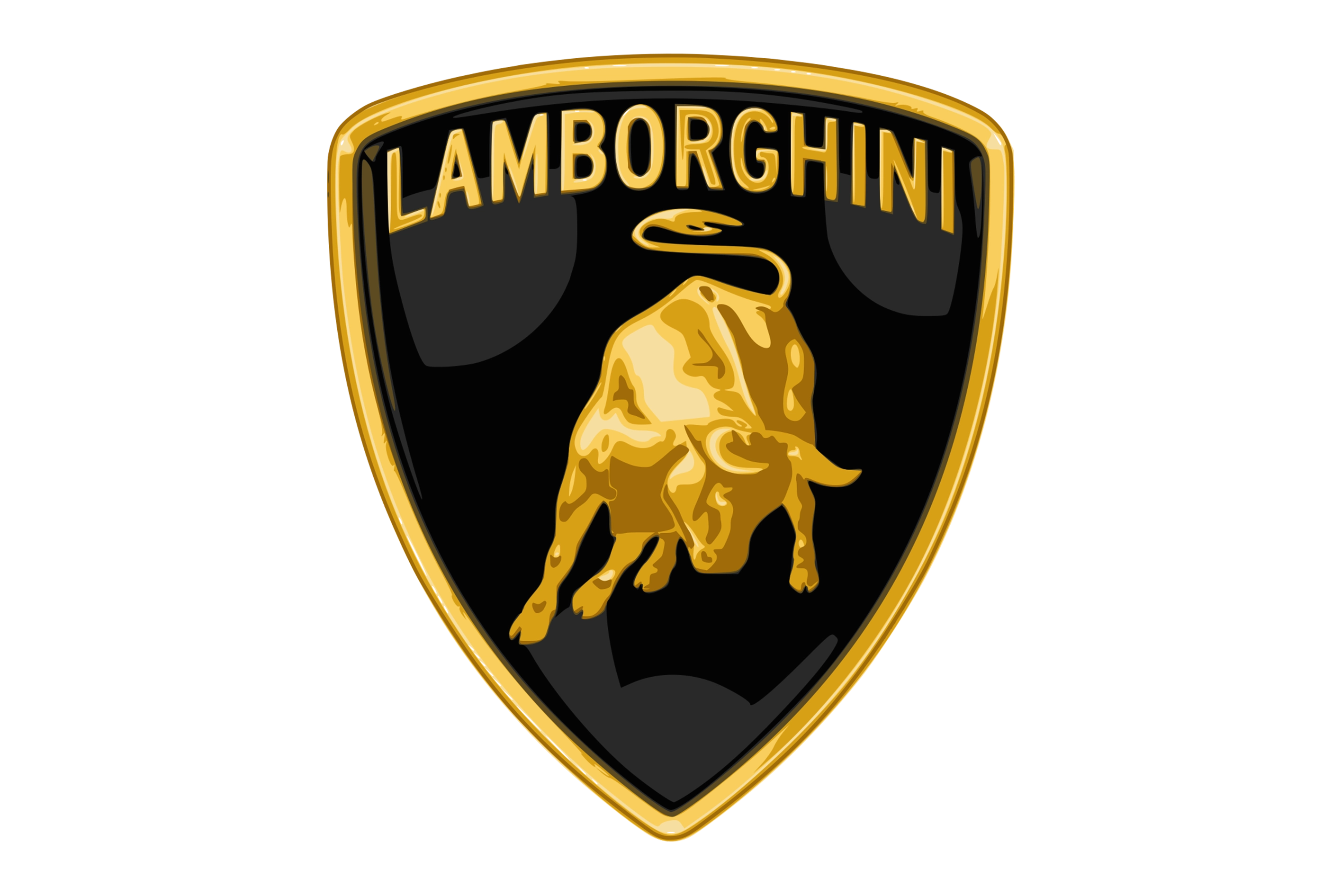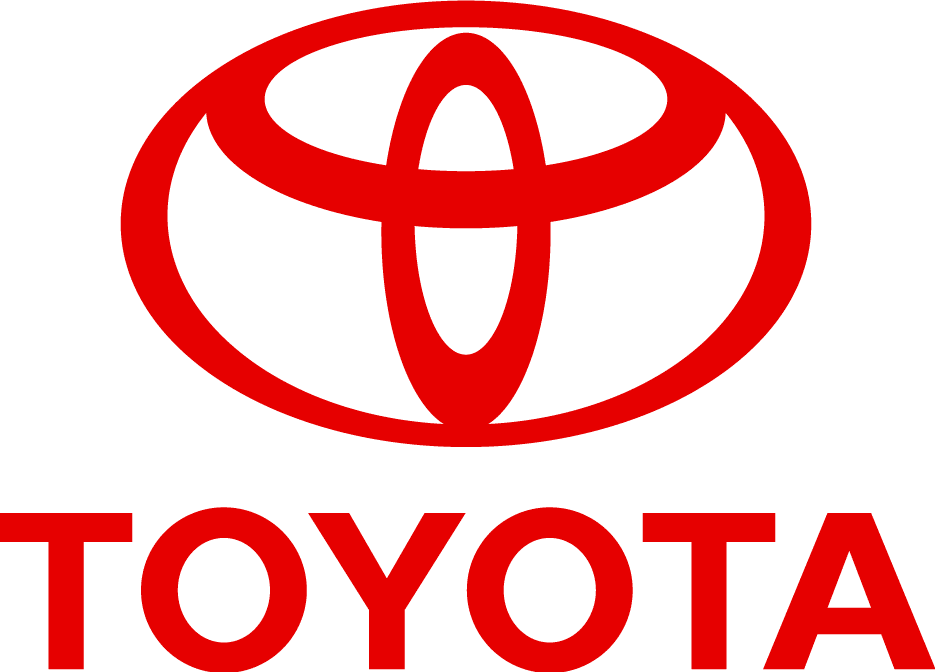 Get additional 5% early-bird discount through March 9th.
NADA Members Receive 15% Discount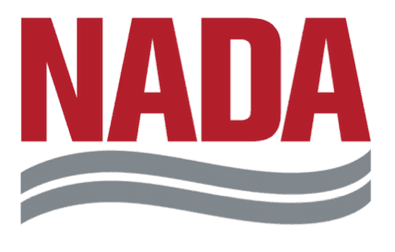 NADA is a registered trademark of the National Automobile Dealers Association and is used by Botdoc under license. The services/products provided by Botdoc are solely the responsibility of Botdoc and its suppliers, which remain solely responsible for the quality and performance thereof. Neither NADA nor its affiliates shall have any responsibility or liability for any product or service offered or provided by Botdoc.
© Botdoc 2023. All rights reserved.