MEET BOTDOC
The first ever EASY, remote, real-time, digital, secure file transport service that works via text messaging and email with end-to-end encryption.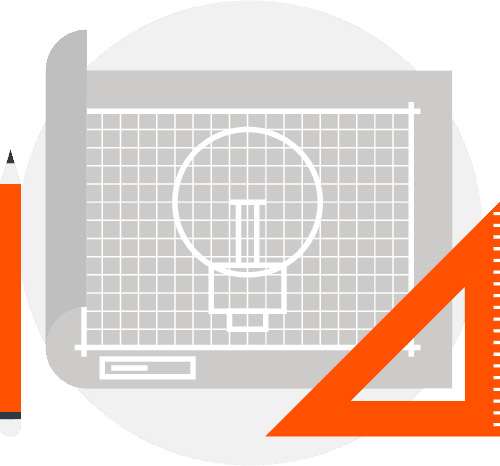 At Botdoc, we're passionate about giving our customers better ways to do business digitally – just as though the customer were sitting right across from them.
Botdoc, located in Monument Colorado, started in 2014 and we've been on an epic ride ever since. From our beginnings as a technology platform for ShortSave (helping homeowners and lenders engage by leveraging the smartphone) to launching Botdoc in 2016, we've tried to stay true to our core beliefs and deliver an exceptional experience for our community.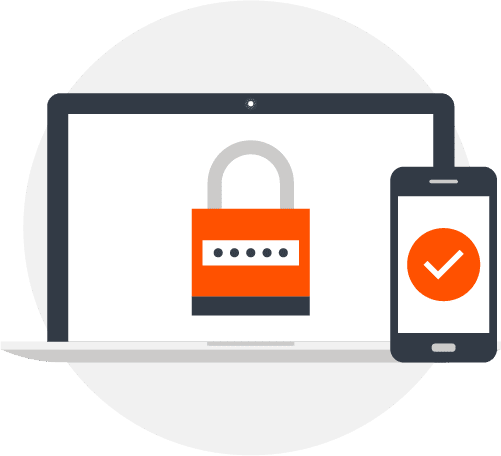 For clients in all industries globally, sending and receiving files SECURELY is challenging and inconvenient when dealing with snail mail, fax machines, efax accounts, secure email, or online software portals that consumers are forced to use but never do. All of which provide pain points for business and consumers, and in each of these situations the consumer must pay for something, own something they don't use daily, or have an account/password for a secure file transport system they may never use again or in any other capacity.
Today we provide easy, secure, customer-centric, on-demand, remote, real-time, reduced risk end-to-end encryption at no cost to consumer; with no logins, no passwords, no 3rd party portals, no pin #'s, no software and no Apps when sending and receiving information. And it can still all be sent through a mobile device or email!
It is simple to use because the consumer experience is EVERYTHING!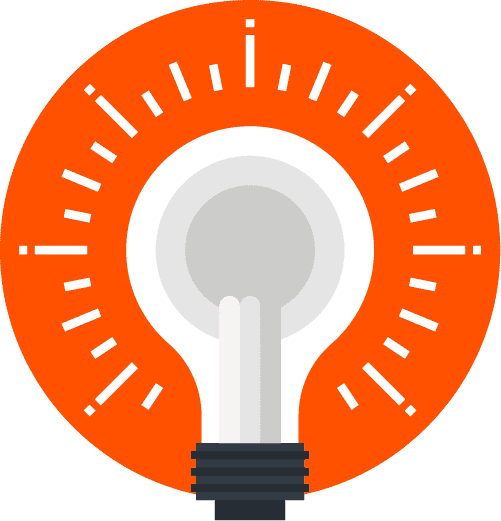 Our mission at Botdoc is to make convenience and security synonymous. Botdoc: secure as a fax, easier than an email. Botdoc sends and receives it; cloud encryption drive stores it. Like "SnapChat" for documents, with encryption.
SEND – requestor enters customers mobile or email and a message, then hits SEND
CLICK – consumer clicks on the email or text link, selects a file or takes a photo and hits SEND
BOOM – requester gets file
We owe a huge thanks to our community for joining us on this awesome journey and we hope that you'll continue to be part of our story!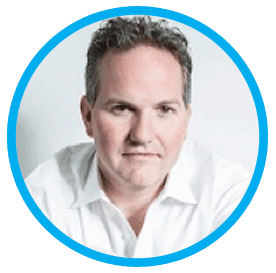 KARL FALK
FOUNDER AND CEO
Visionary behind refined and simple processes.
US Air Force Academy graduate, former AF officer
responsibility over $1B, Government consultant on emerging tech and rapid software prototyping.
Entrepreneur with ability to lead, inspire others and take action.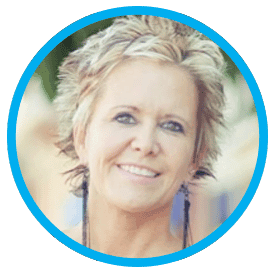 WENDY JEAN
OPERATIONS MANAGER / CLIENT ACCOUNTS
Over 15 years experience as office manager and executive assistant. Operations producer for Denver based mortgage company. Entrepreneur that acquired and facilitated over $20M in private capital. People person.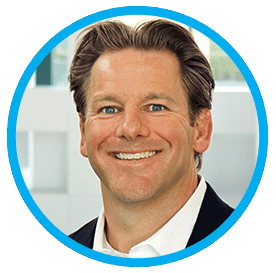 TRACY FOX
CRO AND DIRECTOR OF BUSINESS DEVELOPMENT AND SALES
Visionary behind refined and simple processes.
Seasoned entrepreneur and visionary business leader; building, growing, and scaling multiple Founding, Fortune 500, and Fortune 100 companies. Passion for building people and teams to achieve market leading growth.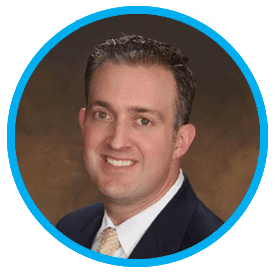 JONATHAN STEENLAND
CHIEF INNOVATION & SECURITY OFFICER
Former Chief Strategy Officer – National Cybersecurity Center
Co-Founder & Principal – Zyston
Former CISO – Fujitsu
Former President – North Texas Infragard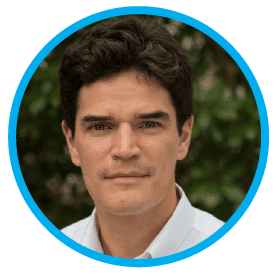 KRISTIAN MARQUEZ
CFO
Managing Partner FinStrat Management 20+years in Startup Finances.​ Kristian is responsible for optimizing the financial performance of Botdoc. Prior to joining Botdoc, Kristian served in a number of senior finance and management positions. He has been a Chartered Financial Analyst ("CFA") charterholder since 2004 and is a graduate of the United States Naval Academy.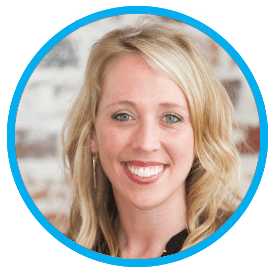 LAURA JOHNS
CMO
For nearly 20 years, Laura has led and managed marketing efforts for companies from technology startups and global, multi-billion dollar businesses. Laura has been honored "Top 50 under 40" and "Top 50 Leading Women in Business." Johns graduated cum laude from Mississippi College and earned a Master of Arts degree from the University of Alabama.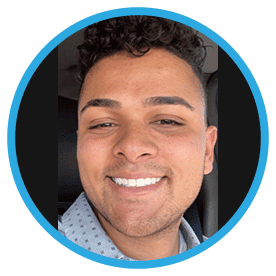 DEVON YOUNG
INTERNAL SALES LEAD
With over a decade of experience in customer service specializing in the consumer experience, Devon comes to Botdoc from the longest standing Five-star resort in the world. Furthermore, Devon offers a unique insight and redefines the customer journey as it relates to sales teams, allowing for a personalized service that meets and exceeds expectations at every step of the way, best serving your company's needs.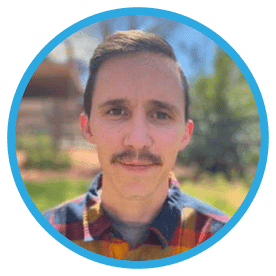 CODY THOMAS
TESTING LEAD
Coming from a background in Trades work with a transition into the Tech sector, Cody brings a fresh and open perspective to the Quality Assurance team as Testing Lead. Hands-on technology professional accustomed to working in complex, project-based environments. Multifaceted experience in QA software testing, management and leadership.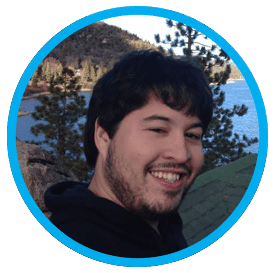 PAULO PERES JR
PM, SOFTWARE DEVELOPER
A multi-skilled professional with 4 years of project management experience and over 6 years of development experience. Always striving to develop the most efficient solutions yet passionate about technology and a dedicated employee that always seek to improve project quality.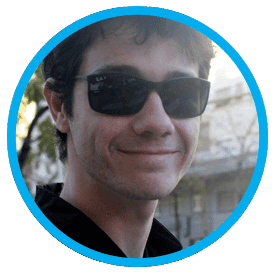 RAFAEL JUZWIAK
FULL STACK SOFTWARE ENGINEER
Computer Engineering graduated with 10 years of experience in computer technologies such as Database systems, server admin, Clouds and Software development. In the past years, spent much of his time working with internet/network security and data encryption.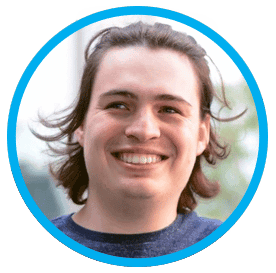 DANIEL H. GASPERONI
FULL STACK SOFTWARE DEVELOPER
Bachelor  in game design with over 10 years of experience in development, testing, documentation & deploying applications on various environments. Experienced in developing and implementing applications for front-end, back-end, database level, and integration across various platforms and networks.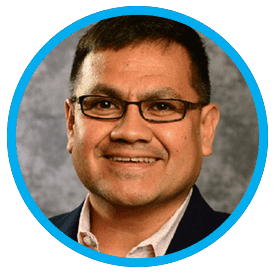 PHIL
AGCAOILI
Senior VP & Chief Information Security Officer (CISO), Elavon
– US Bank
CISO – Cox Communications
Sr. Manager, Global Information Security – Dell
Chief Security Architect, Enterprise Information Protection – Cisco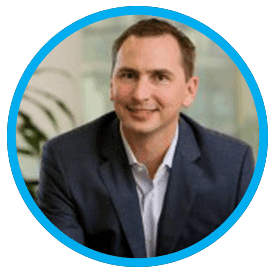 JASON
CLARK
Managing Partner and Founder – 360 Velocity
Partner – SixThirty CYBER
Founder and Chairman – Security Advisor Alliance
Former Chief Strategy and Innovation Officer – Optiv Inc
Former CISO – Emerson
Former CISO – The New York Times
Former CISO – EverBank
DAVE GARLAND
Partner: Second Century Ventures, Principal: Pacific States Capital Strategic Advisor: RE/MAX HQ Advised several startups from initiation to exit. Global industry connections in commercial and residential real estate.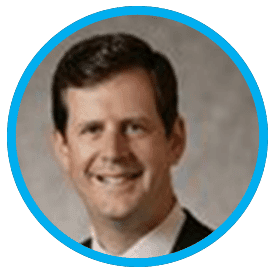 STEVE HASSELL
Global Leader in taking technology and innovative solutions to market.
Advisory Board – Internet of Things Community
Former President of Data Centers – Vertiv Co
Former CIO – Emerson
VLAD KLASNJA
Strategic and creative product development specialist
Director of Cloud
Security – Optiv Inc
Advisor / Mentor – SixThirty CYBER
Enterprise Architect – Emerson
Windows Manager – Hewlett Packard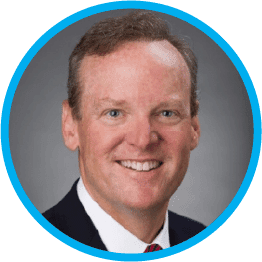 KEVIN
TWEDDLE
Senior Executive Vice President, Community Banking Solutions & COO
Chief Operating Officer, ICBA Services Network & Chief Innovation Officer, ICBA
Group EVP, Innovation & Financial Technology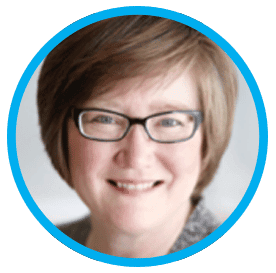 TRACY
WEIR
Partner: August Partners Founder: Eight-11 Former Marketing Director: Inman National MLS marketing and web-design footprint. Successful advisory on several startups
AARON
PLAZA
Executive level sales leader.
Sr. Sales Director, Modern Infrastructure – Dell EMC
Technology Evangelist and Account Executive – EMC XtremIO
Sr. Systems Engineer – EMC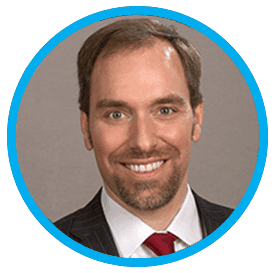 GLEN SCHUSTER
Founder and Principal at Skrymir Data Strategies, Senior Healthcare Technology Executive, Highly regarded as an innovative leader with the vision to create forward-looking technologies in a rapidly changing environment, Former CTO and CIO of Centene Corp Former Senior Executive with Accenture
MIKE DENNING
Partner: Blue Venture Investors, LLC
Board Member: Atomicorp
Board Member: NopSec
Board Observer: Adlumen
Board Observer: Racktop Systems