SECURE FILE TRANSFER FOR HEALTH INFORMATION
More than ever, personal health information has gone digital – but sending and receiving files can be cumbersome and complicated, not to mention the security issues that come along for the ride. If you're a healthcare administrator or employee working to keep your processes flowing smoothly, and you have looked up to find yourself sifting through countless email threads, troubleshooting for online software portals, and waiting for paperwork, faxes, or physical mail to get the documents you need, you know there must be a better way.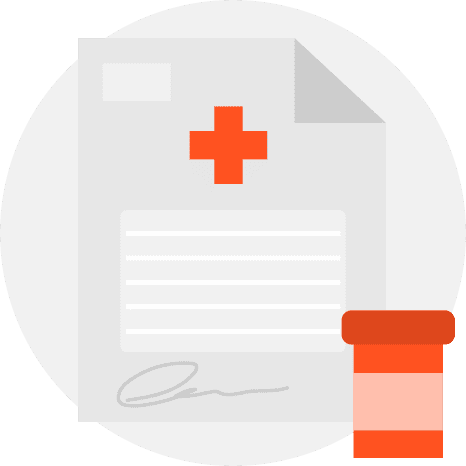 Thankfully, here at Botdoc, exchanging confidential information securely is what we do.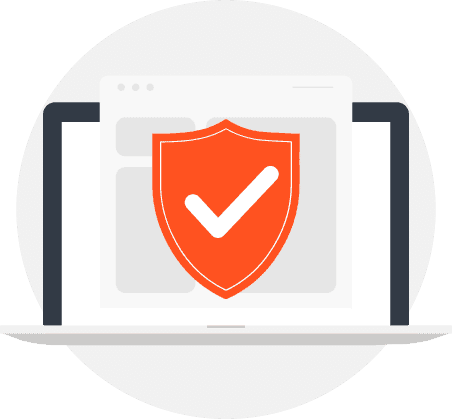 Secure Data Transfer for Hospitals & Small Clinics
And for healthcare, we've seen numerous organizations – from small clinics to large multi-location hospitals – take processes like patient onboarding to the next level. Best of all, Botdoc does this while keeping patient information secure without requiring the patient to login or use passwords or PINs to submit information.
Sending protected information through outdated systems like fax and email are time-consuming, but they also leave room for errors that can violate HIPAA. Botdoc's solution is fully compliant and offers a better way to share information without leaving a digital footprint. This keeps your operations administrative and other security-focused teams on task and your patients happy. In fact, only 30% of patients log into a system or an app they've never used before – and often, will never use again.
Deliver Patient Forms & Files Securely
Offering a way to deliver necessary forms and files securely with a seamless and simple patient experience means your medical practices will have fewer frustrations when it comes to sending information.
If your office is ready to revolutionize the way you share important data like insurance information, HIPAA forms and PHI with your patients,
BOTDOC IS READY TO HELP.
And find out how Botdoc can transform your customer experience.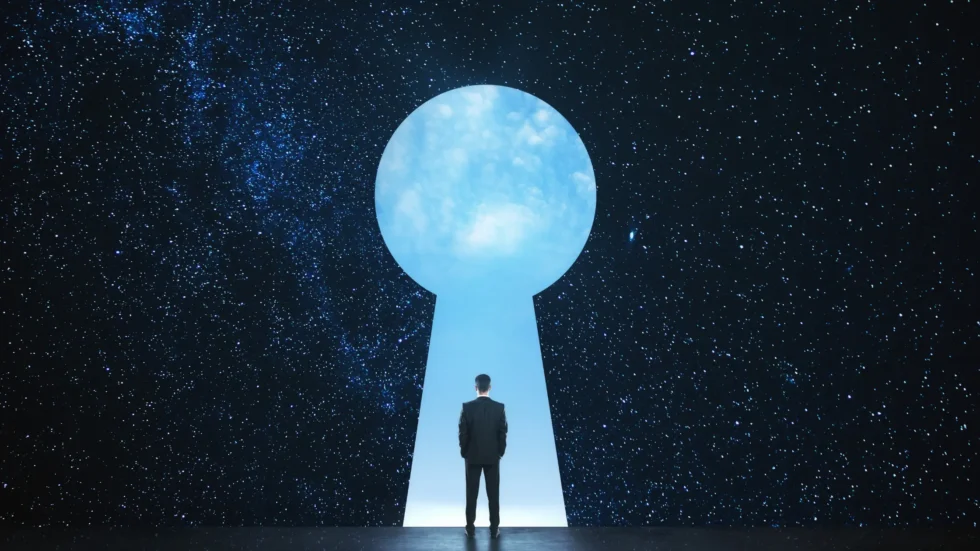 When it comes to customer loyalty, many examples might come to mind: your go-to grocery store, the place you get coffee every week, or your favorite place to buy