DOING BUSINESS JUST GOT SIMPLER
Send or receive sensitive documents via text/sms or email with end-to-end encryption.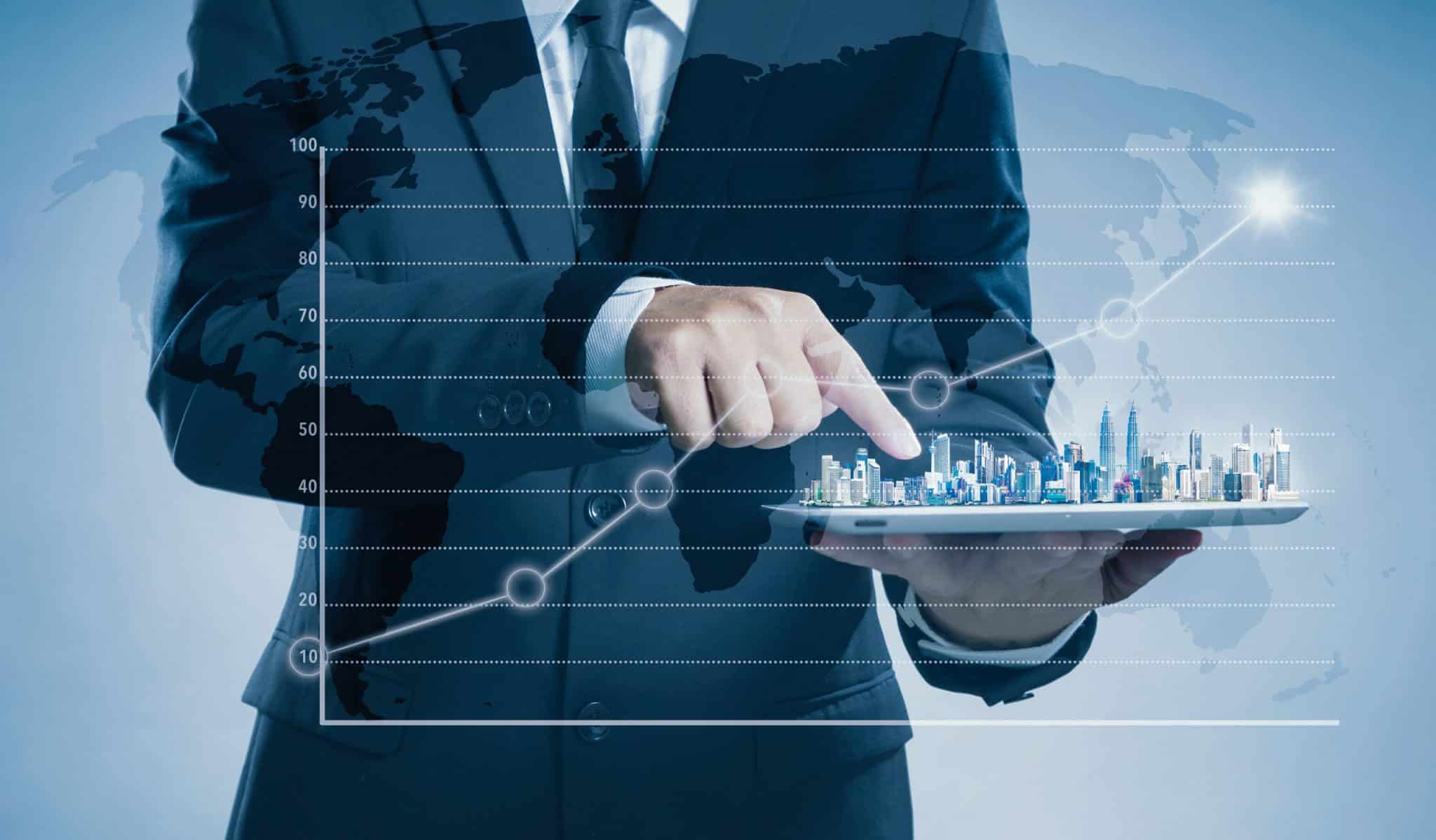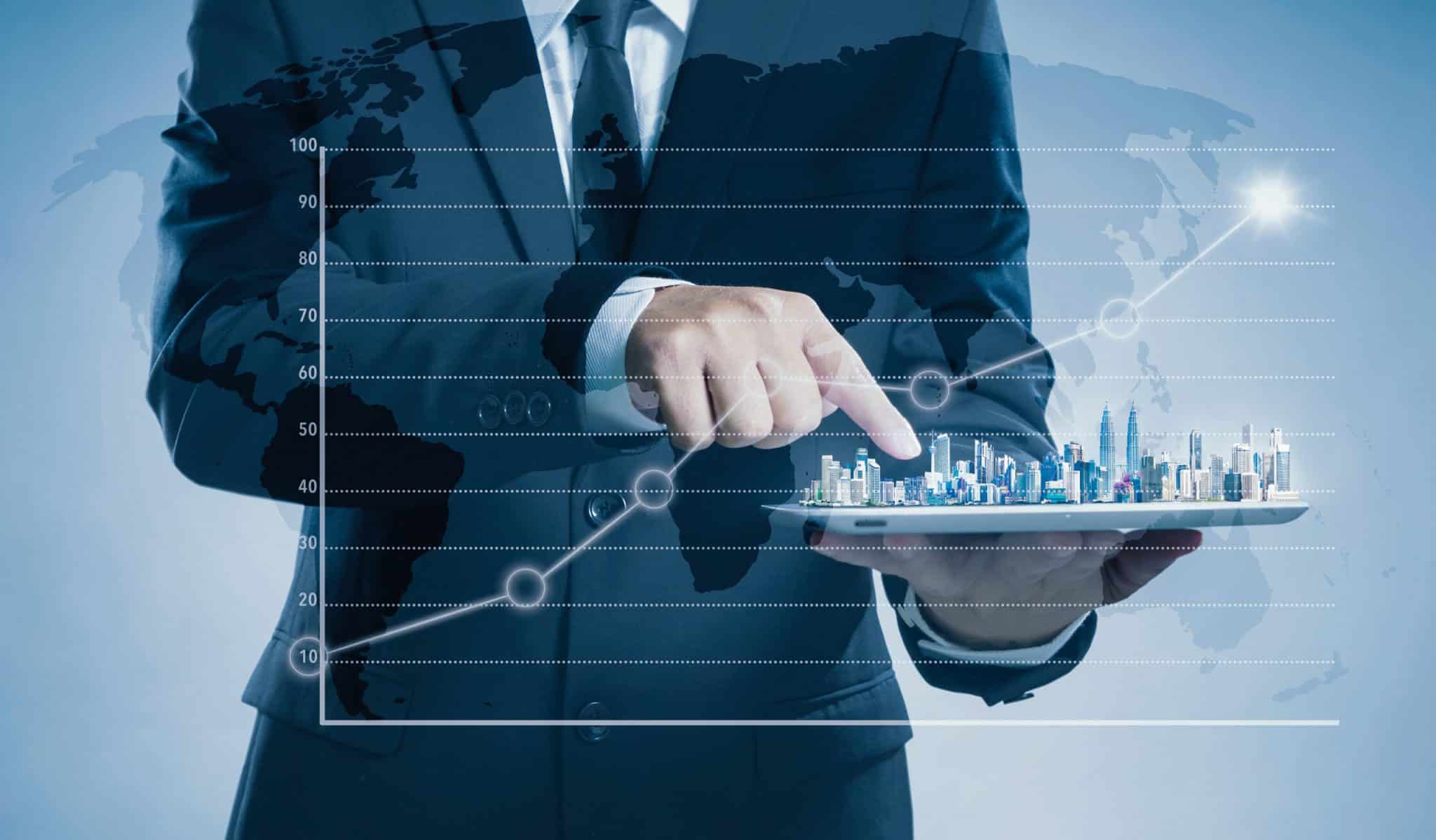 Transact Business Just as if your Customer Was Sitting Right Across from You
Cloud Encryption For Sending &  Receiving Sensitive Documents
Use cloud encryption to send and receive sensitive documents from your clients or customers with Botdoc. When you use Botdoc, you can send and receive data quickly and securely via email or text/sms messages. All customers have to do is upload their files, documents, and other data to the encrypted file container and press "send."
With two products designed for small and large businesses, an open API and multiple payment options, choosing the right Botdoc plan is easier than ever. Talk to sales or get started immediately using the links below.
Express is the simplest way to send or receive sensitive data/documents between you and your customers. Express gives you the ability to request and receive necessary information from your customers with end-to-end encryption to complete transactions, collect sensitive information and share confidential documents. Express is best for simple transactions where the number of transmissions will be limited. Need to have a conversation and send and receive multiple items between you and your customer at the same time? Read on for Botdoc Now Professional.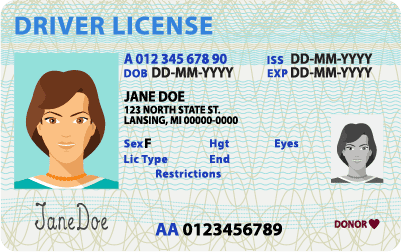 Professional is perfect for you when you need to work with a customer and collect multiple pieces of information during the same conversation. With the ability to transport multiple file types, have a digital chat conversation and collect signatures, Professional is the easy-to-use and secure solution you need to transact business and build relationships with your customers.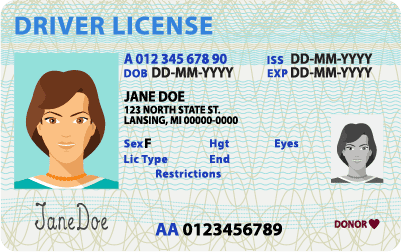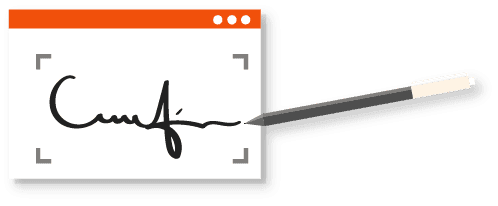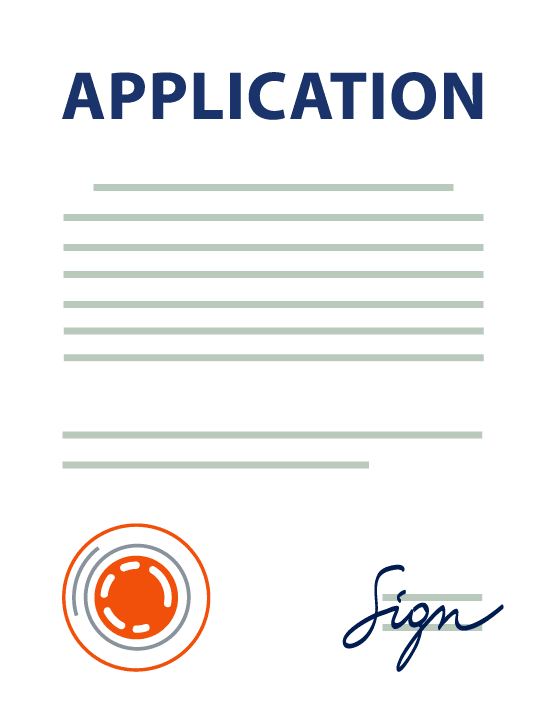 How do you transact business remotely, just as if the customer was sitting right at your desk? With Botdoc.






'Wow, that was really easy.'
"Our customer's top response is 'Wow, that was really easy.' I think that's a pretty strong testament to how convenient Botdoc is. You need Botdoc!"
~ Kurt & Associates, PC
We can open accounts while on the phone with the customer!
"New account set-up is one of the best places we've seen Botdoc help us. We can easily get the information needed from the customer to quickly create their account with no waiting on the customer's end. No more back and forth over email or even regular mail! We can open accounts while on the phone with the customer."
~ High Plains Bank


Easiest consumer experience with end-to-end encryption.
"Consumers hate secure email, faxing, or logging into secure portals so you need Botdoc. It's the easiest consumer experience with end-to-end encryption."
~ Integrity Bank and Trust
Botdoc has simplified so many processes!
"Botdoc has simplified so many processes here that involve the sending of sensitive customer information. We've been thrilled with the product and have had no issues implementing this technology across multiple departments."
~ First Midwest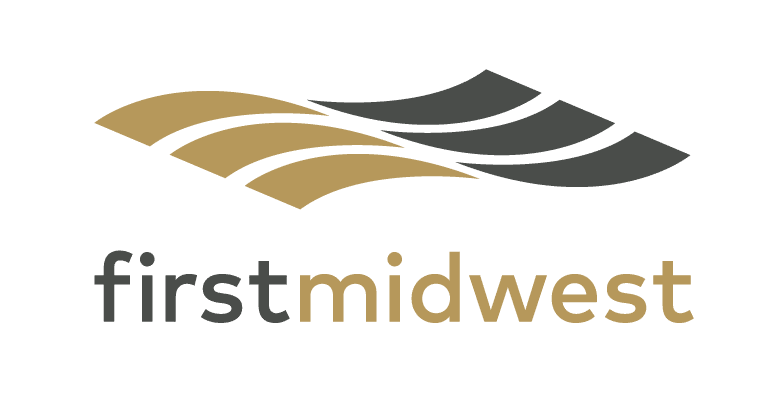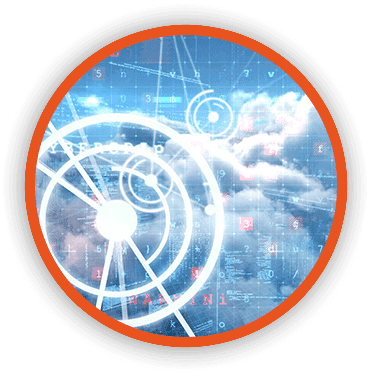 Botdoc is better than other
sharing platforms
Customers don't need to set up a pin to use secure file transfer
The encrypted containers disappear as soon as the data has been received
You can quickly get all the information you need over a single phone call with your customer
Customers don't need to create a login or password that they'll need to remember
Sending, receiving and processing documents goes faster so you can execute more transactions – everything from loans to medical records to transcripts
Customers are happier with you, your company because of easy-to-use Botdoc secure digital transport of everything needed to complete a transaction with you, immediately
CONTACT SALES FOR PRICING
Per Month - Per Account
Includes all users and API
E-Sign (Docusing/AdobeSign)
Metadata & Tracking Data Retention (Unlimited)
SMTP Email Sending Options
Centralized Team Queue Accounts
Enable/Disable Request Method on Personal URL Page
Organization/Manage Multiple Teams
Enable Pull URL Auto-Reply
Enable/Disable "Reply To"
Request Message Box/Push & Pull
Hybrid Access for Text and Social Media Usage
Enable/Disable blocking domain
Inactivity Session Timeout
Enable/Disable Push/Pull on Dashboard
Change User Passwords/Access User Account
Enable/Disable Users "Change Email" Tab
Enable/Disable Users Use of Team Photo
Enable/Disable Team Profile * (Virtual Business Card)
Disable Recipient to Send Message Only With No File Upload
Team User Custom Fields/URK
Need More Information?
Fill Out the Form Below