SECURE FILE TRANSFER FOR THE INSURANCE INDUSTRY
The insurance industry moves quickly, and companies have to be ready to handle a steady stream of highly sensitive documents securely. Customers, who may already be busy with issues related to their policy, can't afford to drop everything to bring in paper documents, track down a fax machine or create logins for yet another online software portal. Agents, attorneys, medical providers, and vendors alike face their own barriers to secure file sharing that can slow down the process, further frustrating clients.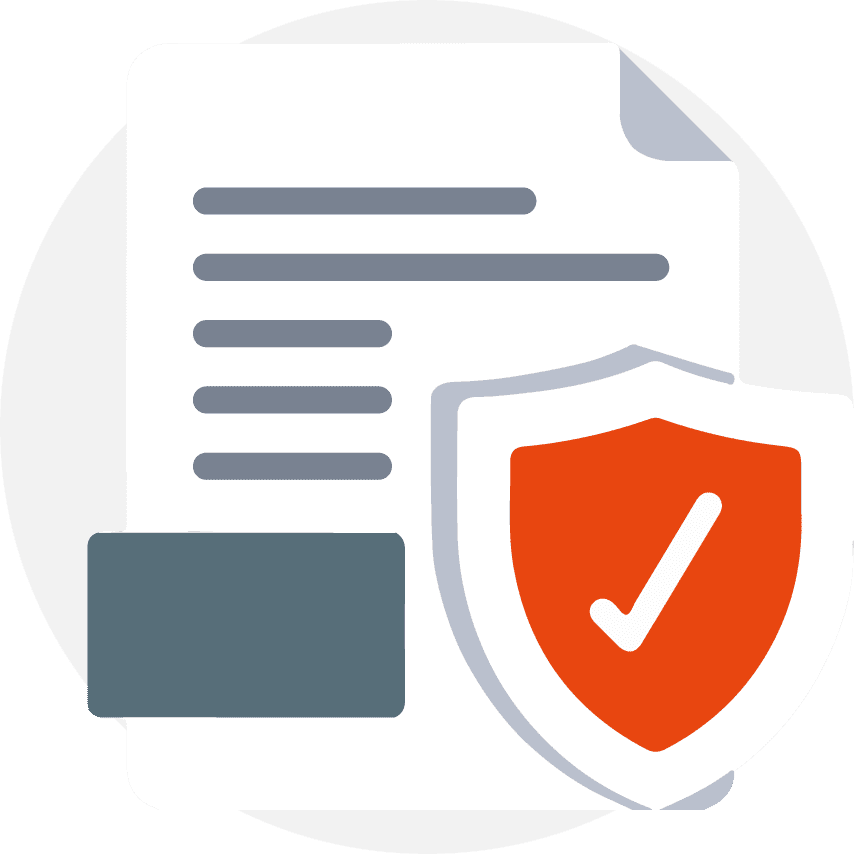 Thankfully, Botdoc makes convenience and security synonymous.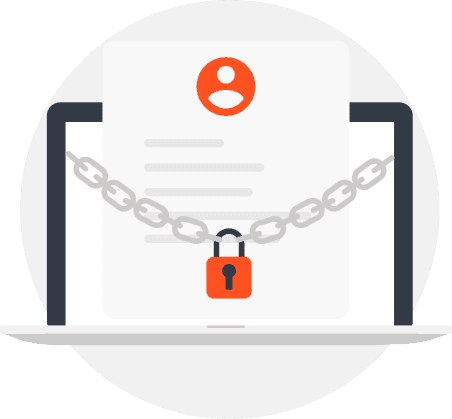 Whether it's an agent sending out a certificate of insurance to a policyholder, a claims adjuster requesting an accident report or an agent executing death benefits on a Term Life Policy, the insurance industry requires quick, organized file exchange. Sure, email can be convenient, but it doesn't offer the level of security required for sensitive materials like health histories, police reports or inventories. It can also create headaches, as agents or administrators search threads for critical paperwork. Faxes, delivery services and in-person drops create their own issues, adding friction to the process and increasing customer frustration.
Simplifying The Exchange of Insurance Documents
Botdoc simplifies the process of exchanging sensitive documents, making it easy for insurance companies to send and receive materials in real-time, all with end-to-end encryption. No more asking policyholders to create accounts for third-party apps—or juggling the customer service frustrations when they're unable to do so. Instead, policyholders, vendors or other partners are able to send and receive files without logins, app downloads or any additional steps.
Making it Easy For Insurance Companies To Go Digital
Botdoc also makes it easy for insurance companies to go digital, replacing paper Policy statements and allowing for the easy onboarding of new Policies.
Administrators have the peace of mind knowing that Botdoc's solution is SOC2 Certified, HIPAA compliant, and Privacy Shield certified. Botdoc also incorporates live chat, ID Proofing for consumer verification, DocuSign and AdobeSign, and many other capabilities, ALL in the same encrypted session.
If your office is ready to simplify its process, making it easier to stay on top of Policies and keep claims moving, Botdoc is ready to help. Set up a call with our team today to learn how Botdoc can serve your insurance businesses.
And find out how Botdoc can transform your customer experience.
Botdoc, the global leader in Secure Digital Transport (SDT) technologies, and IDology, a GBG company, a leading identity verification provider in the Americas for over 20 years have announced