AUTOMOTIVE
As all dealers know, leasing, financing, or outright selling a vehicle requires a hefty amount of due diligence and a lot of paperwork. These days, most of the necessary documents are sent digitally or by fax, which seems more convenient at first glance. However, most current systems can actually cause unexpected delays, frustrating client experiences, and non-secure transmission of private information.
Here at Botdoc, we've engineered a better way.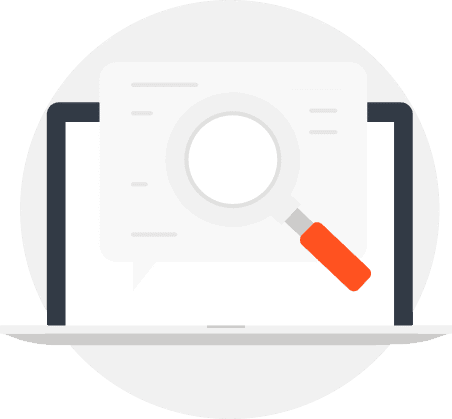 The automotive industry is completely different than it was a few years ago. Today, the car buying experience almost always starts online. Buyers are beginning to prefer a digital process from start to finish. And auto dealers need to be able to provide them with exactly what they want to ensure good reviews, referrals and an overall smooth experience.
When a potential customer is ready to purchase and applies for a loan, most dealers will request that they send several documents digitally. However, ensuring secure delivery of these documents often requires an account, PIN and password for a software system they're unfamiliar with and unlikely to use again. This can lead to countless questions from the customer and a frustrating experience for both parties. Alternatively, paper methods can also be difficult, as most buyers don't have access to a fax machine – or even a printer.
Here at Botdoc, we've engineered a better way. With our software, you can send your buyer a simple text message or email that allows them to submit all the necessary information without PINS, passwords, apps, or downloads. The new car buying experience can be seamless – just as the buyer prefers. Once they submit their information, it's securely delivered right to your account and deleted from our system, creating a secure and easy user experience from start to finish.
If your dealership is looking for a better way to close deals seamlessly, Botdoc offers a streamlined and secure way forward. It's time to cut out unnecessarily complicated steps so that you can close deals even faster.
And find out how Botdoc can transform your customer experience.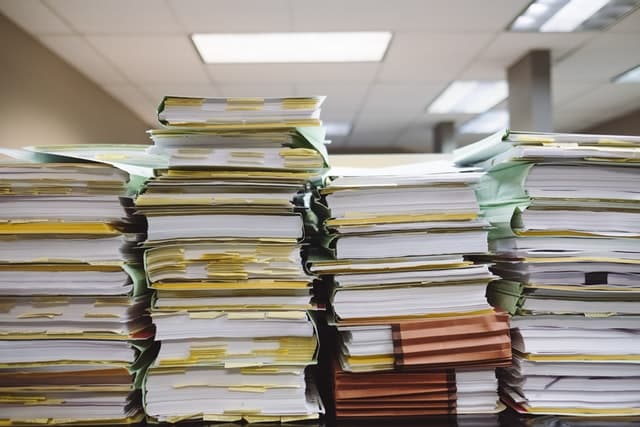 Working in the auto industry is a challenge. From increasing competition and supply chain issues to slow service and difficult customers...